One day in Hanoi was ok for me, so I decided to go on a day trip to Halong Bay. As I only have the 15 day visa (new law, free of charge for European passport holders under special conditions) I need to make choices. It was an organized tour and in the morning I went to the booking agencies office, to leave my backpack there as my plan was then to leave for the mountain village Sapa by nightbus.
Back to Halong Bay: The bus drive took around 3.5 hours and we arrived around 1:00 PM at Halong City (population 198.000) at the harbour, where our boat departed for the bay.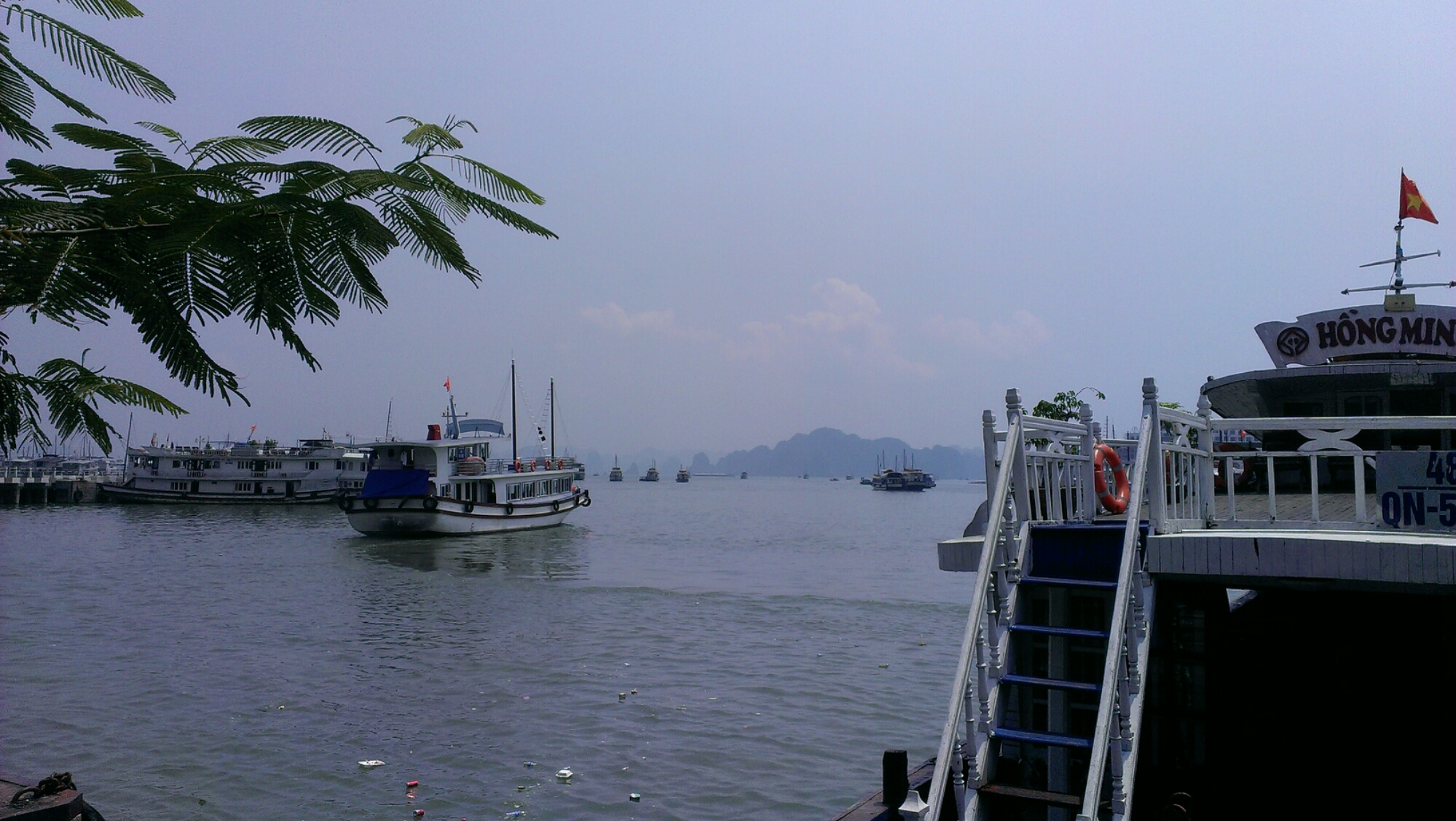 After around 40min we arrived at the Floating Village where people could do some kayaking or go by boat and explore the caves.
It is truly a very beautiful scenery.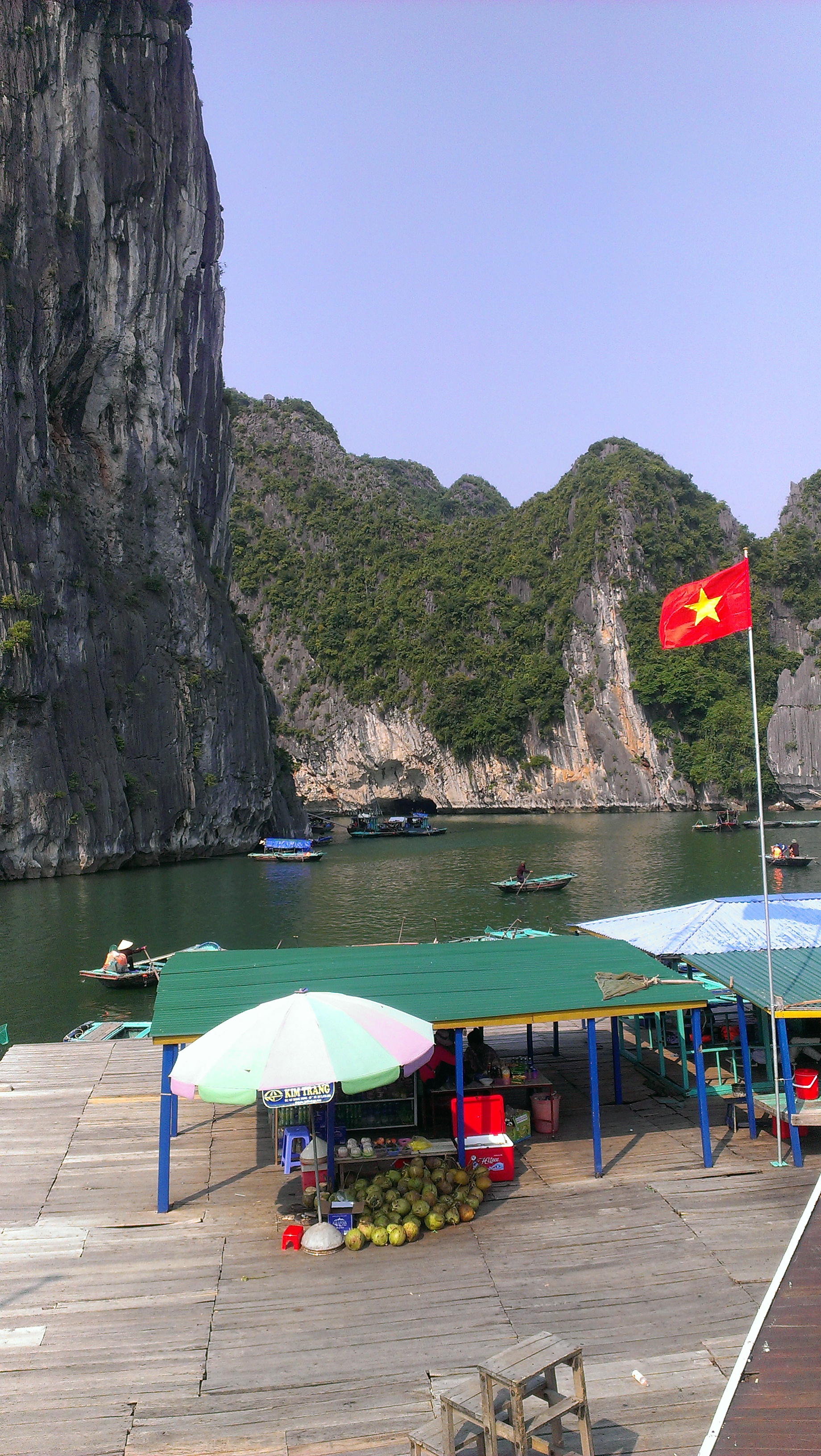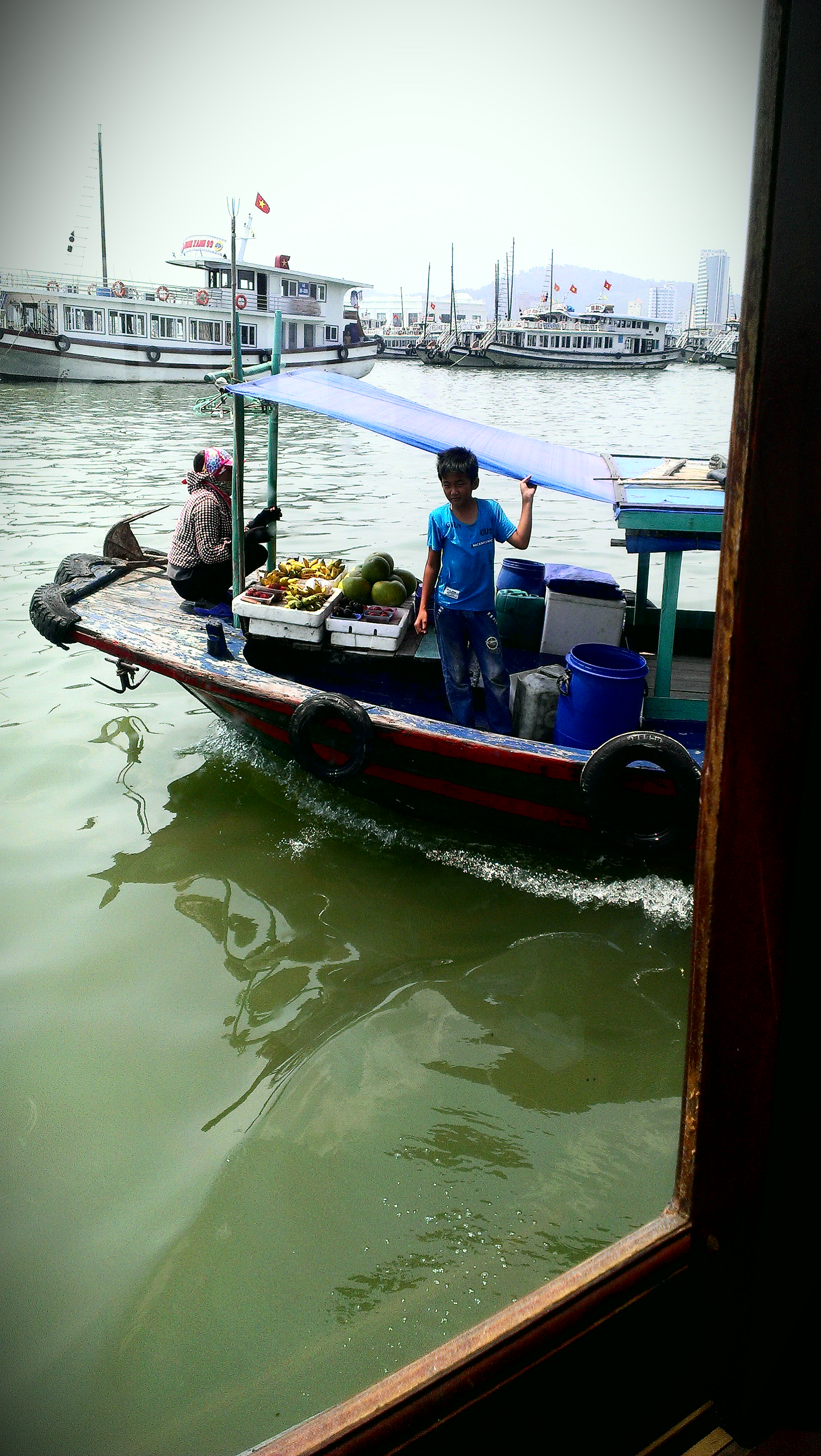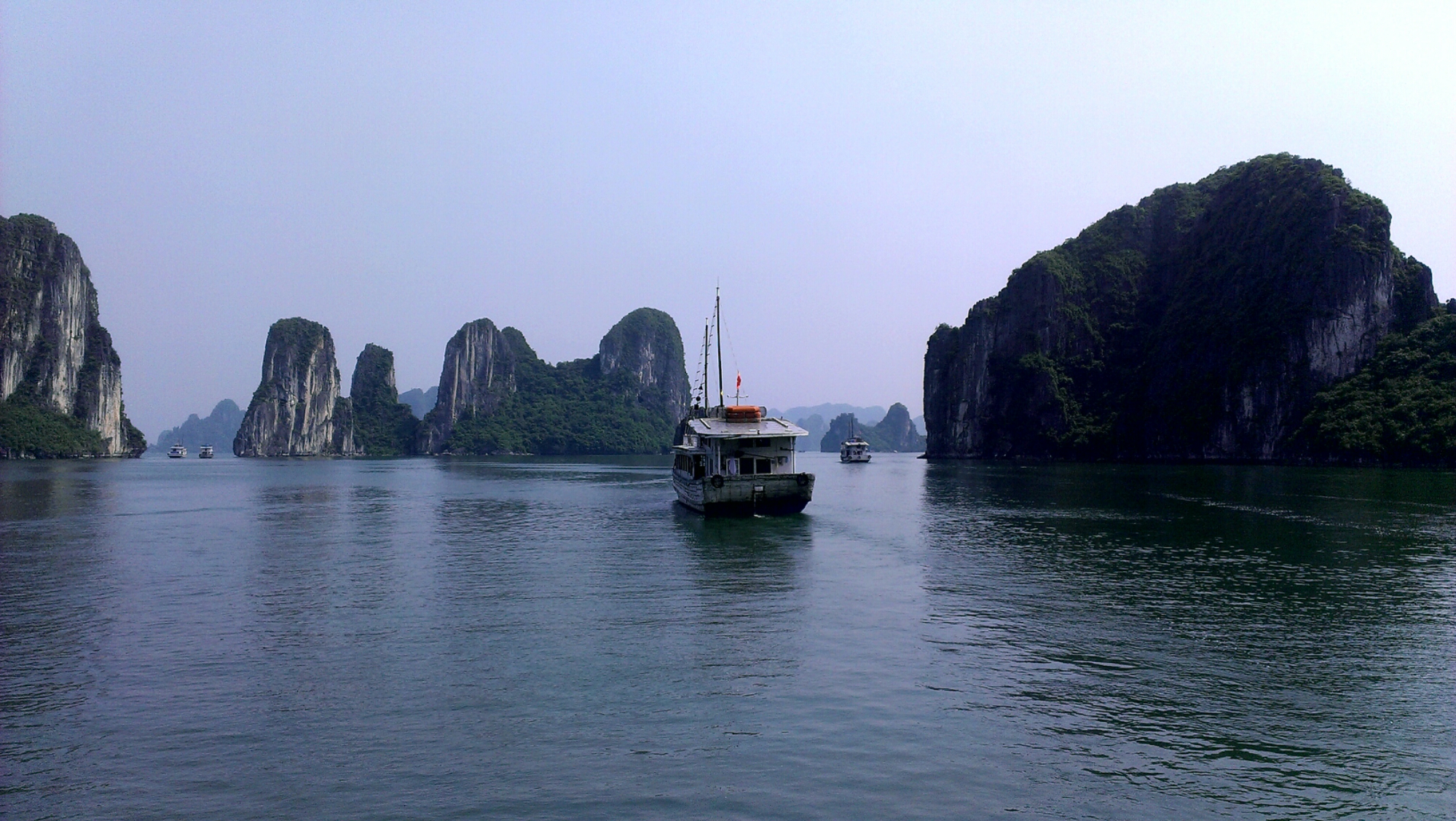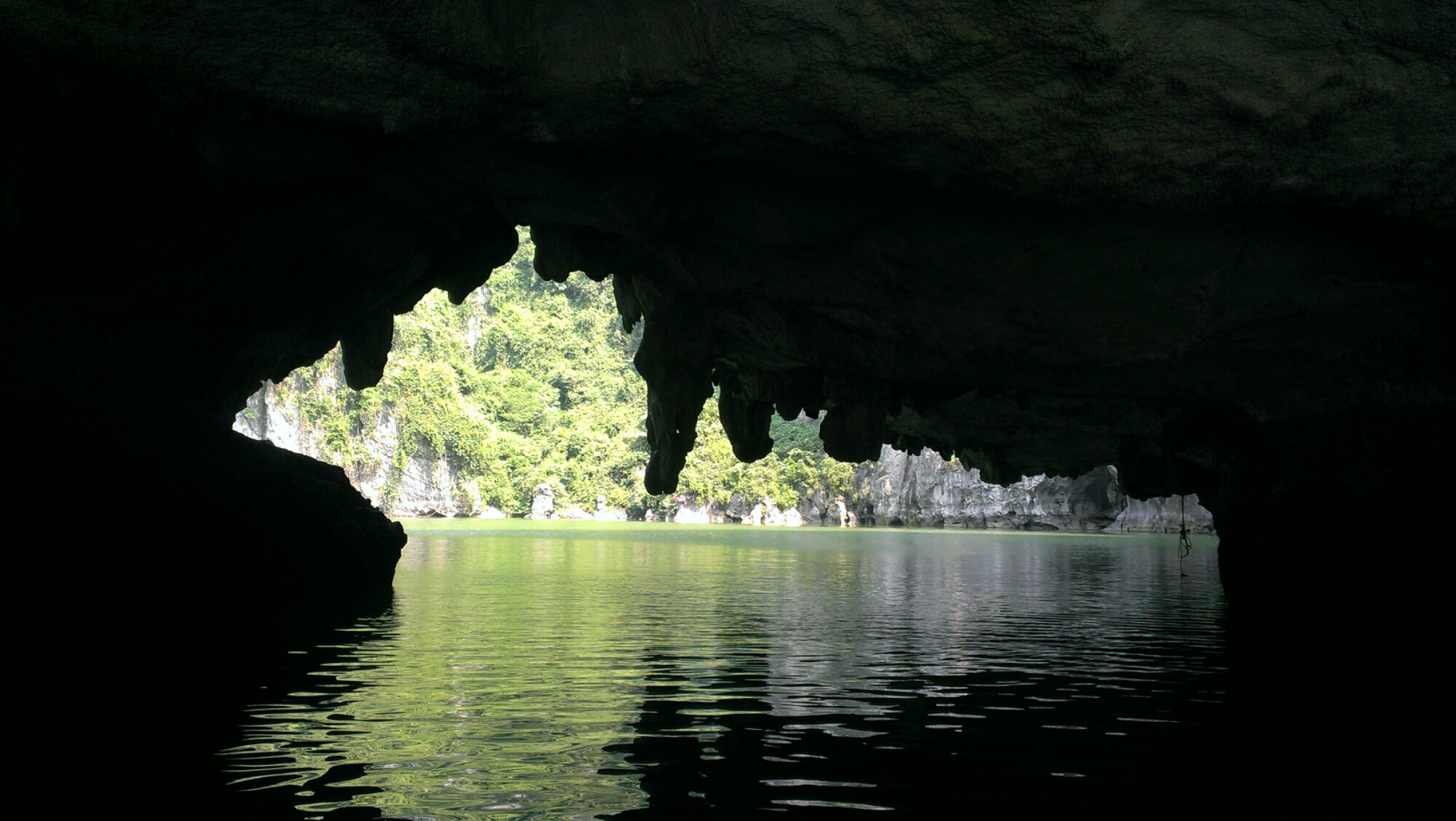 On our way back we stopped at a cave.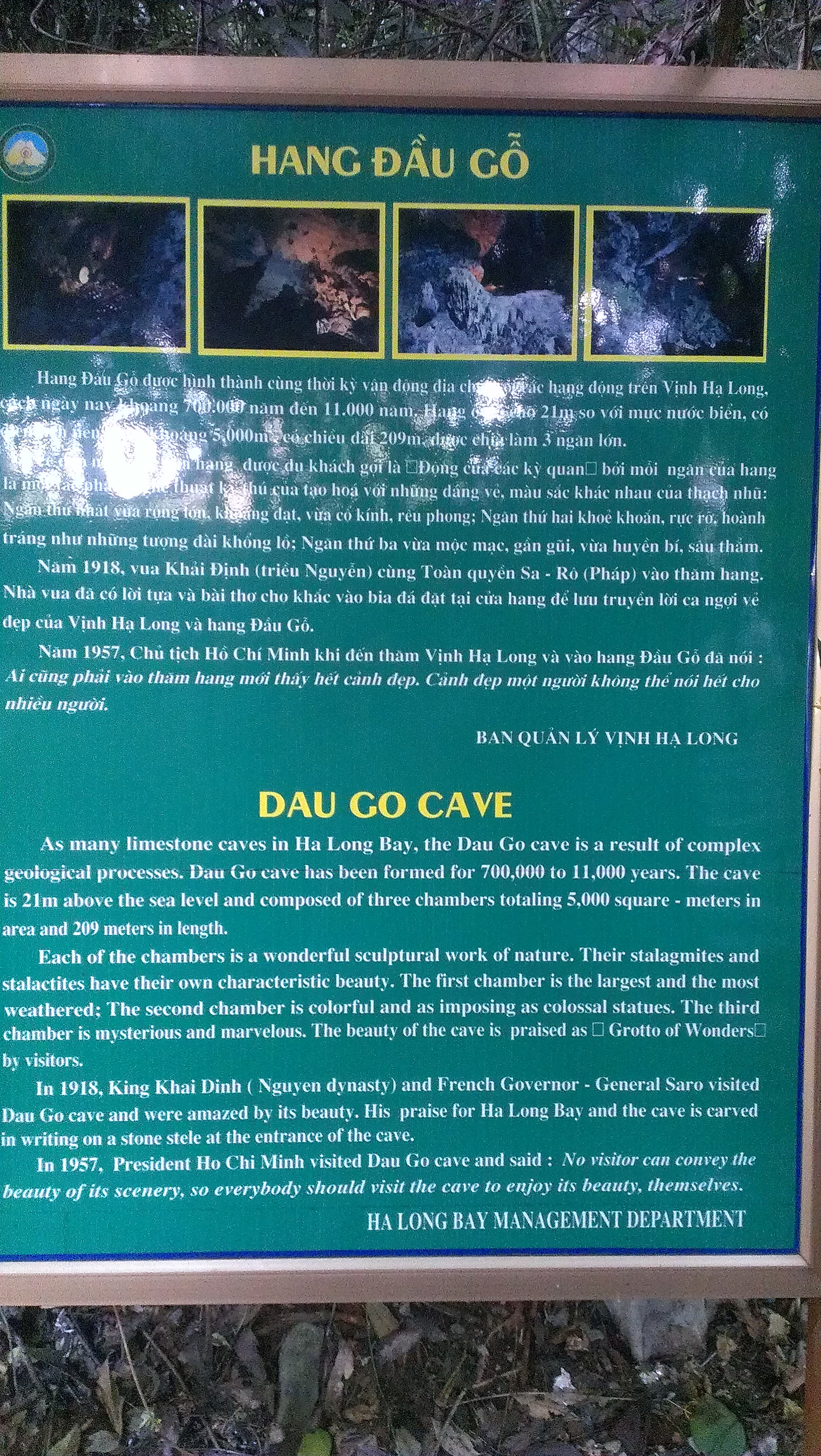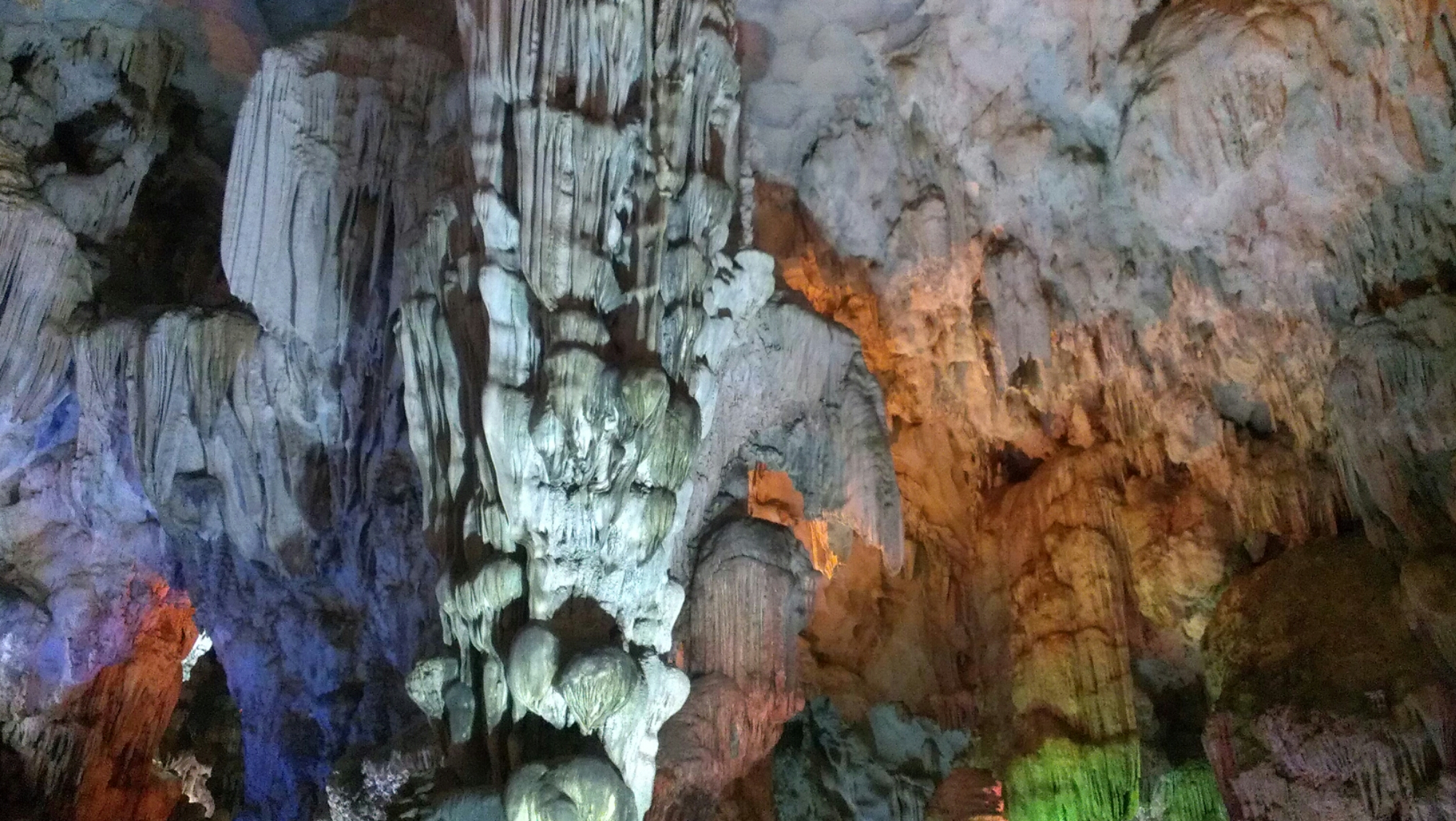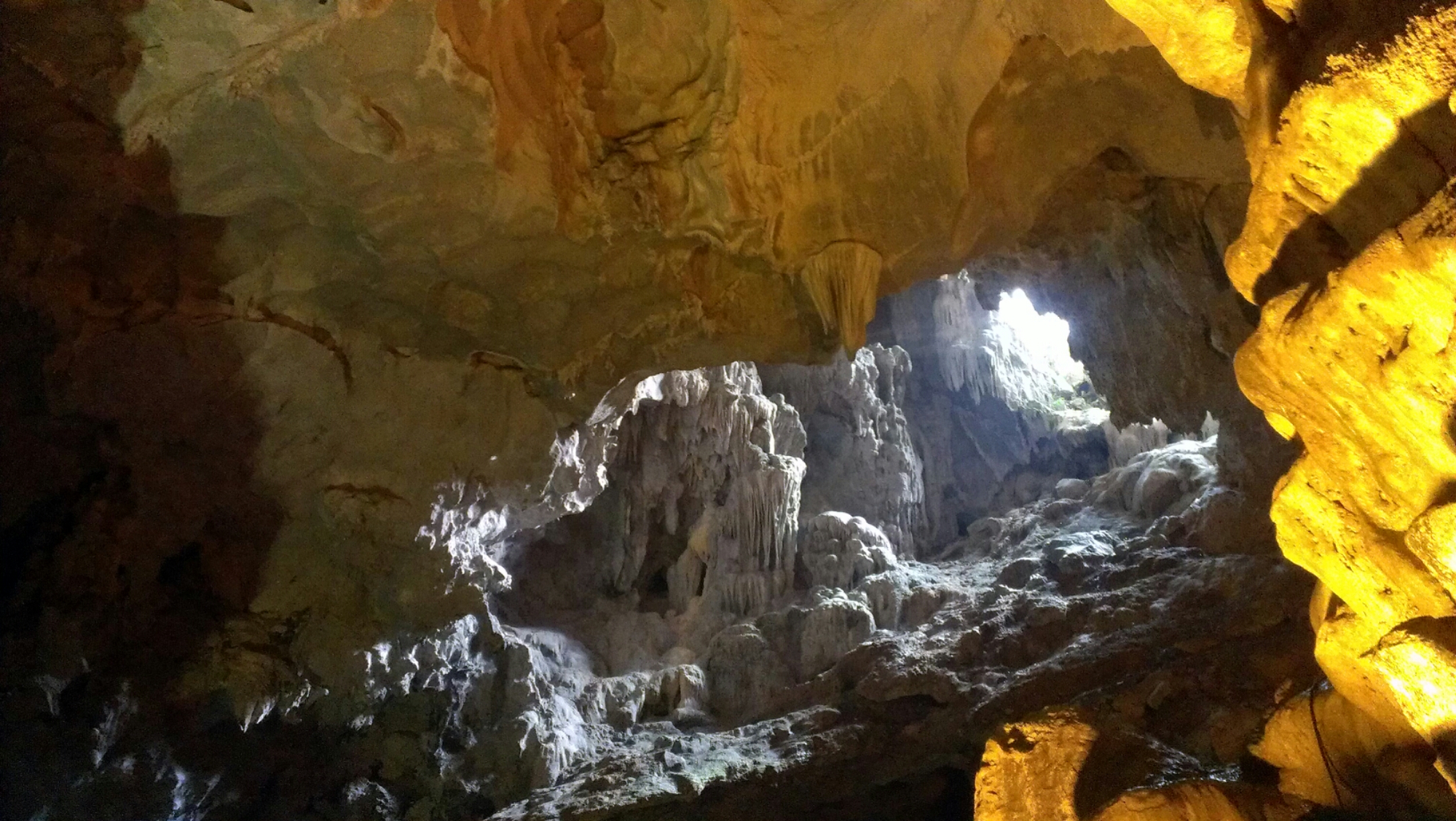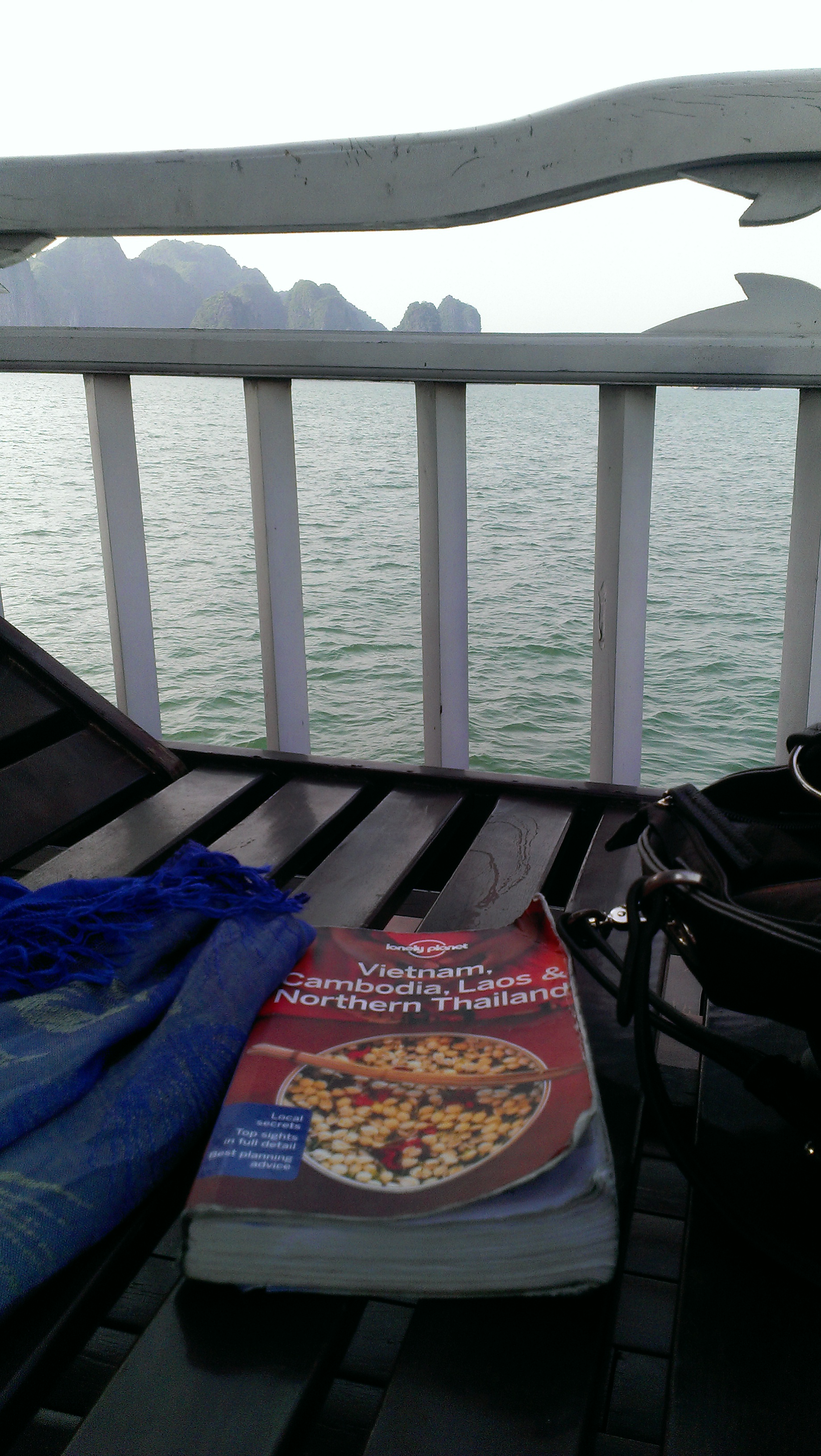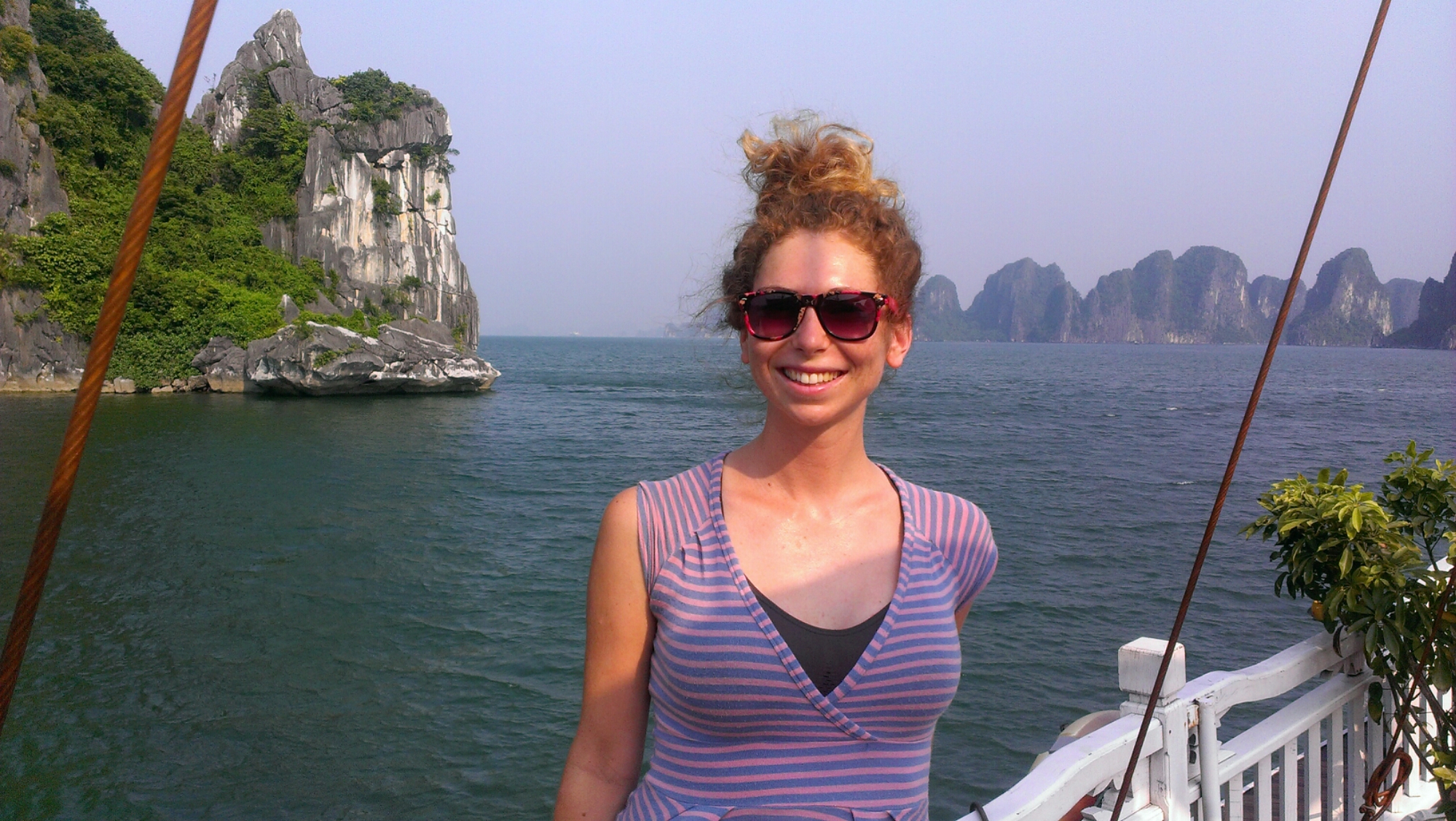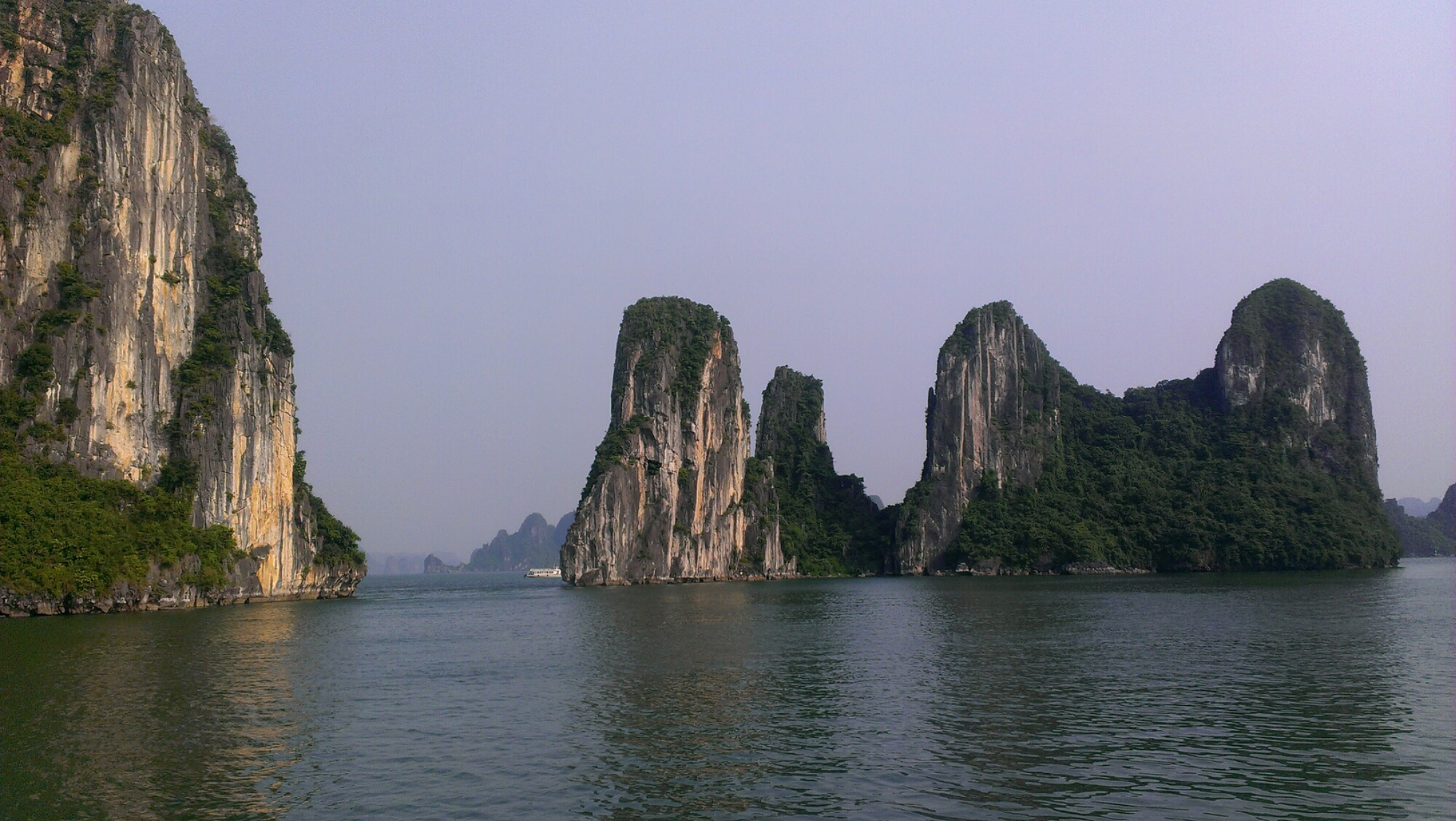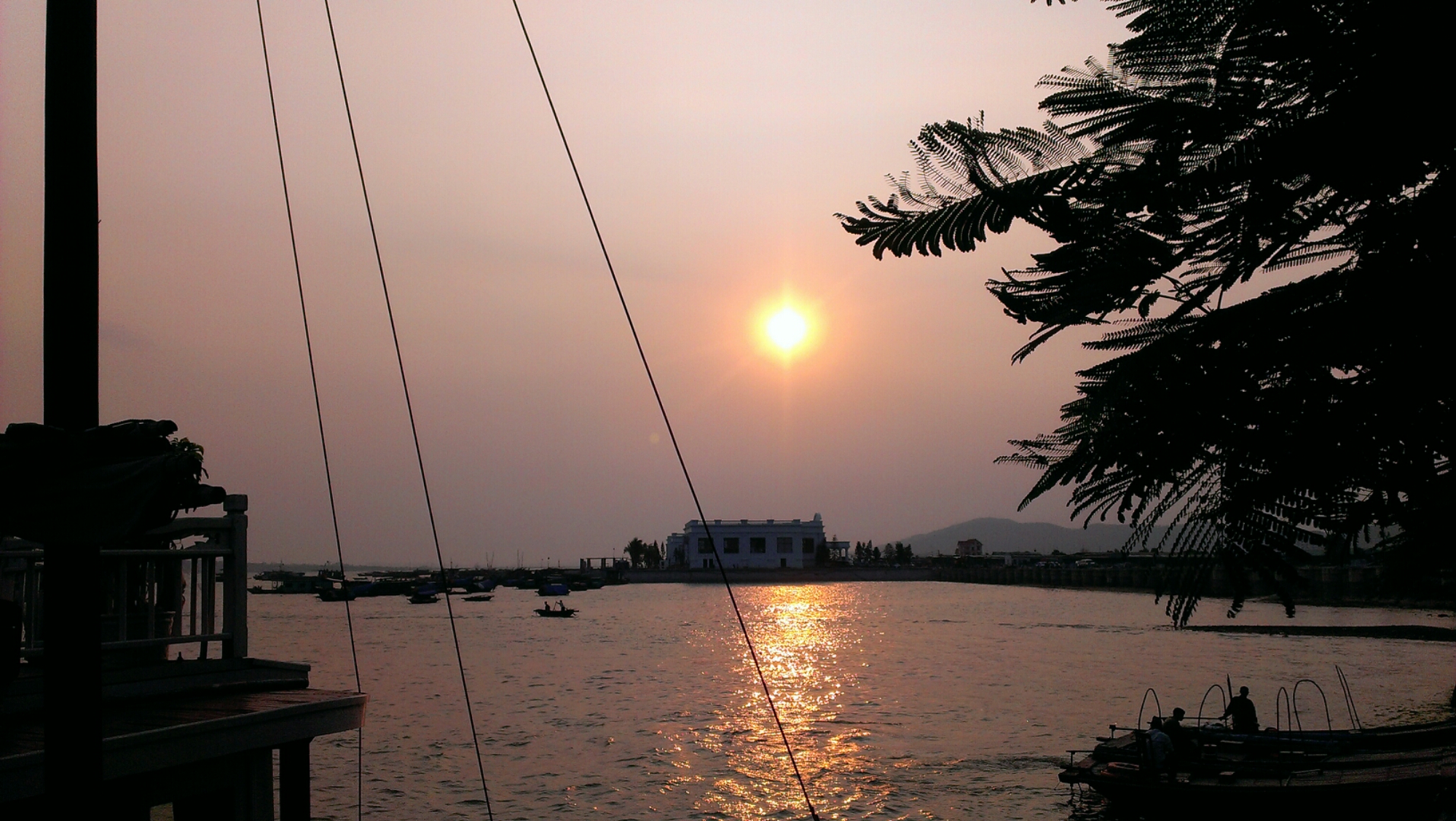 At 5.30 PM we arrived at the harbour and changed to the bus, which brought us back to Hanoi. Some people do overnight cruises at Halong Bay, which must be amazing watching the sunset on the boat.
We arrived in Hanoi at 9:00 PM and I took the nightbus to Sapa, where I arrived this morning.