Part 1
Sapa is known as one of the best trekking areas in Vietnam. By nightbus from Hanoi I arrived early in the morning at 5:00 AM and the bus driver was so kind to let us sleep another 1.5 hours. The drive was ok and I could sleep a few hours, nothing compared to the Luang Pranang-Vientiane drive in Lao.
When I came out of the bus I got catched by a hotel owner where I spent one night at his place. It is quite common that when you just reached a new city you get many offers for rooms, tours etc. As it was still so early I went to sleep and later I wandered around, drank delicious vietnamese milk coffee and I went out for dinner at a street barbecue place.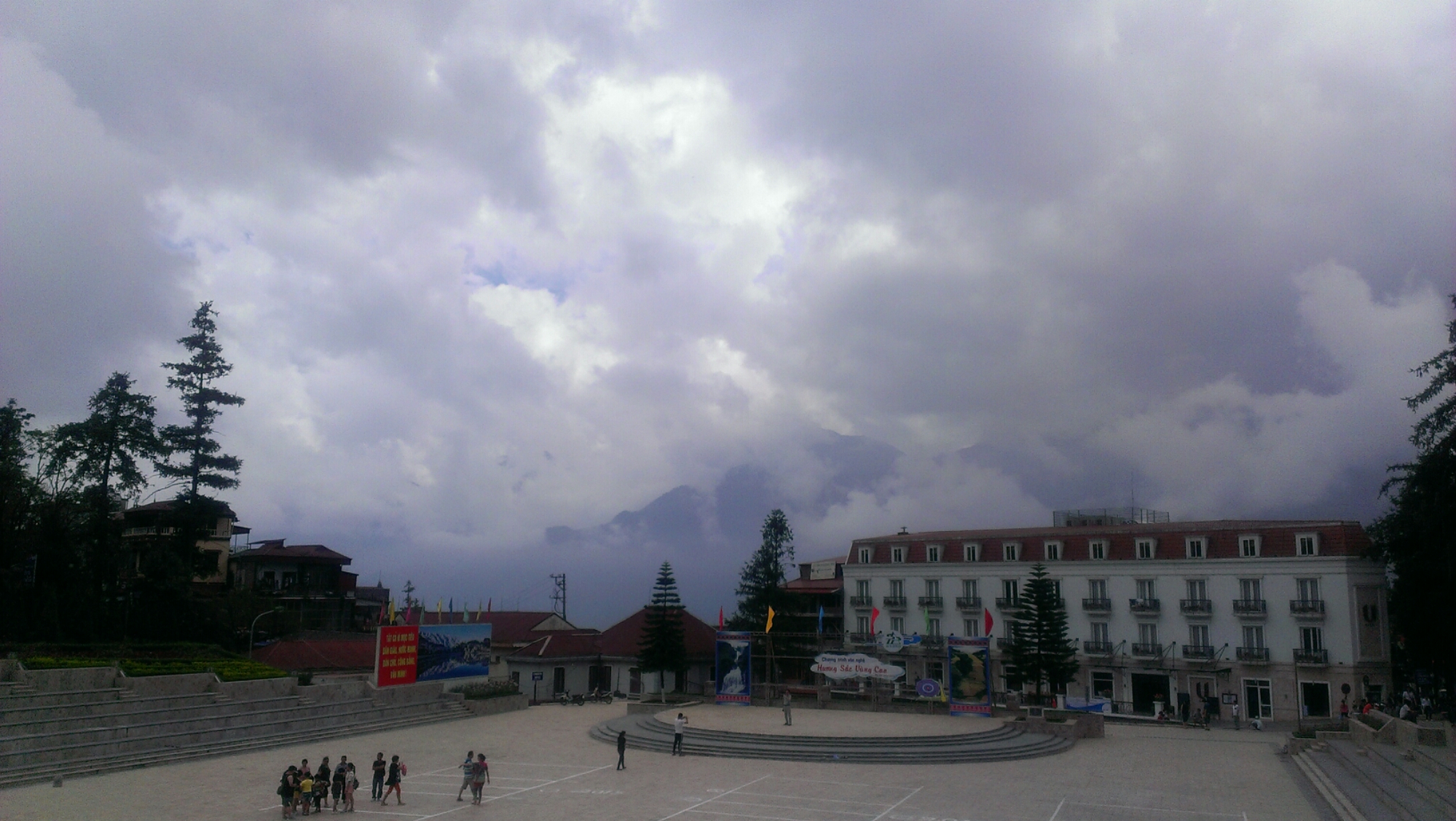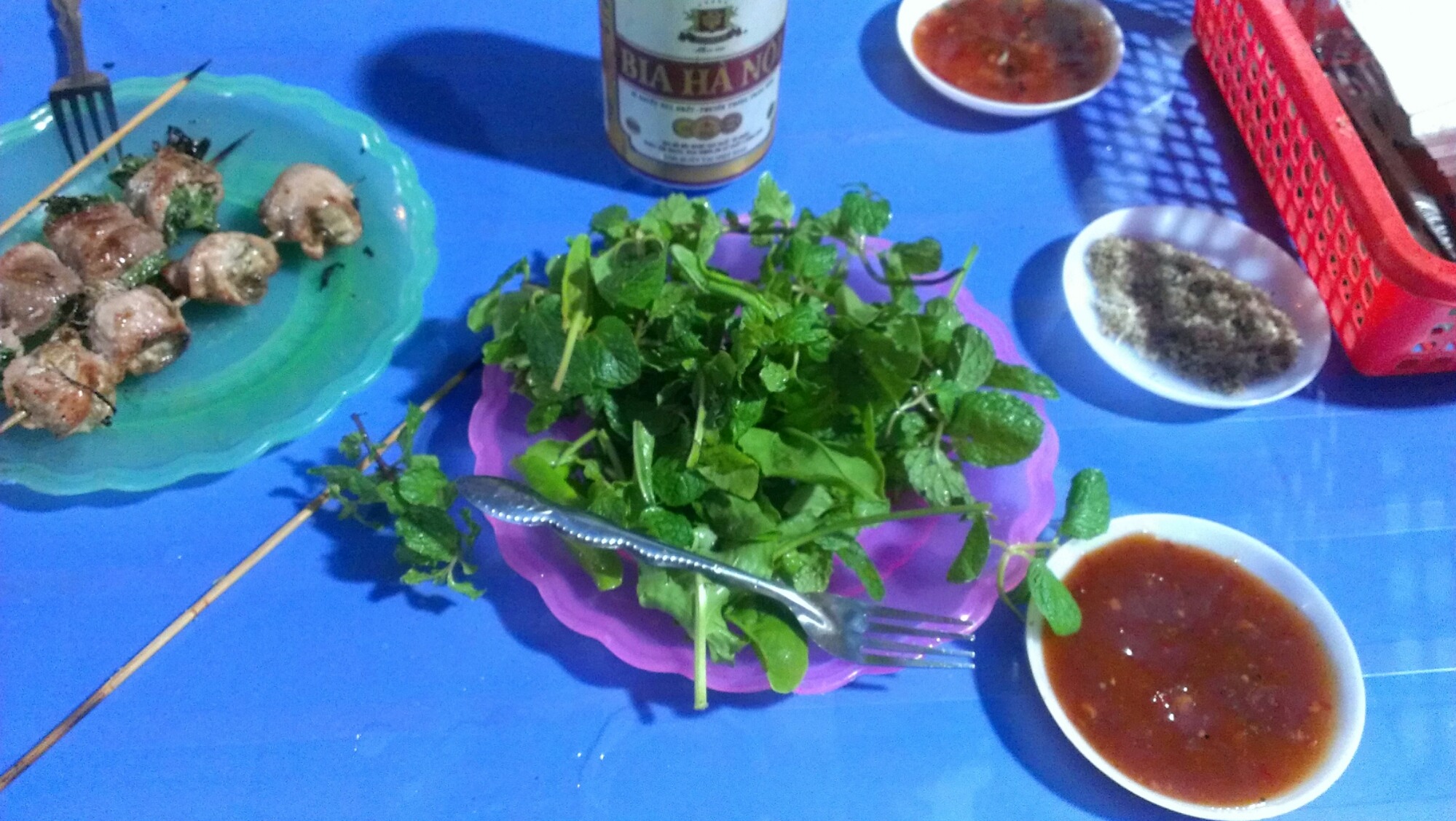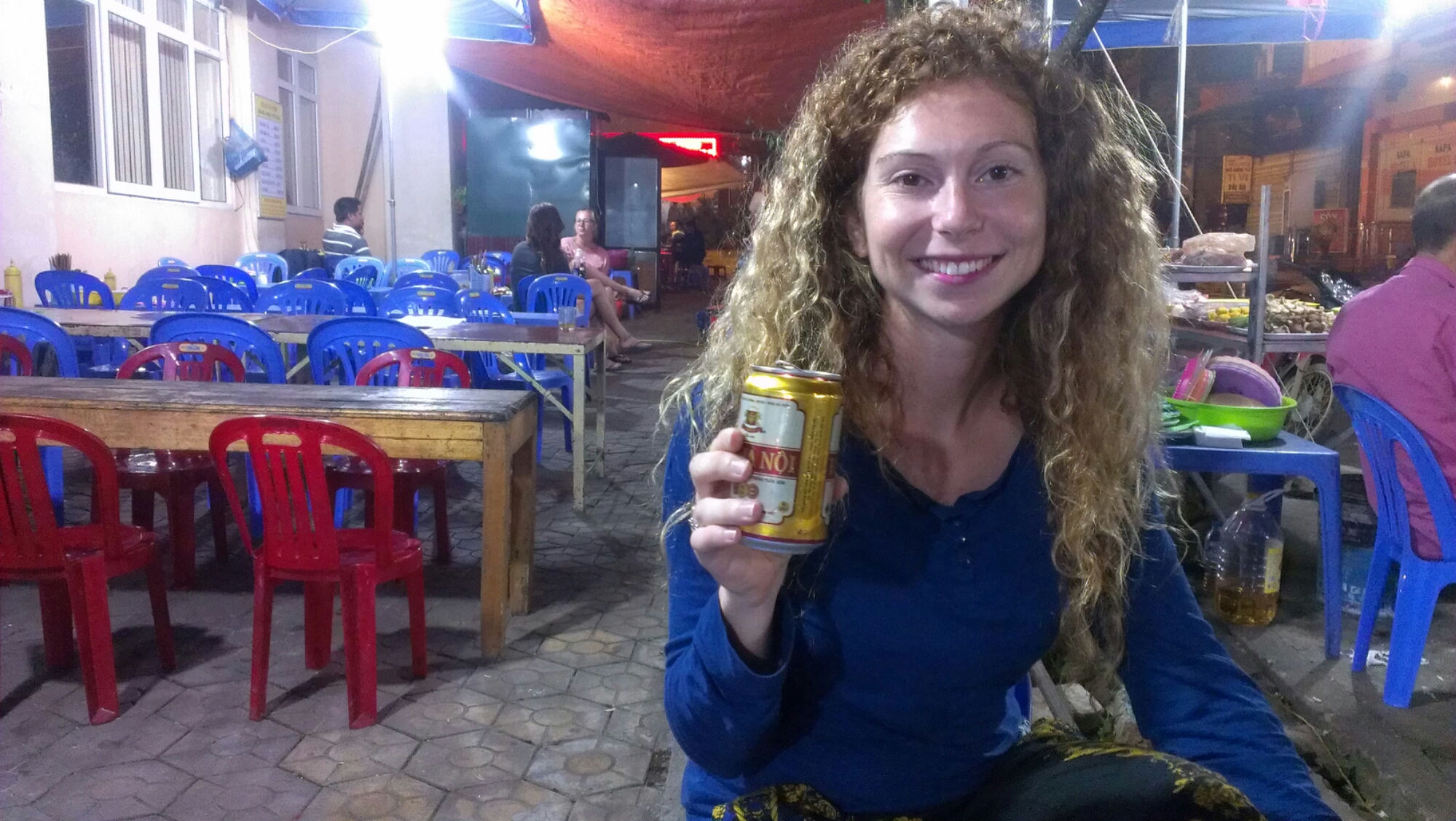 I got to know a lady from a village around Sapa and went on a 2 days trekking trip the next day.
She picked me up in the morning and – oh noooo – it was raining cats and dogs. We were waiting a bit but after a while we decided to go. I did borough an umbrella from my nice host from the last night where I could also leave most of my stuff.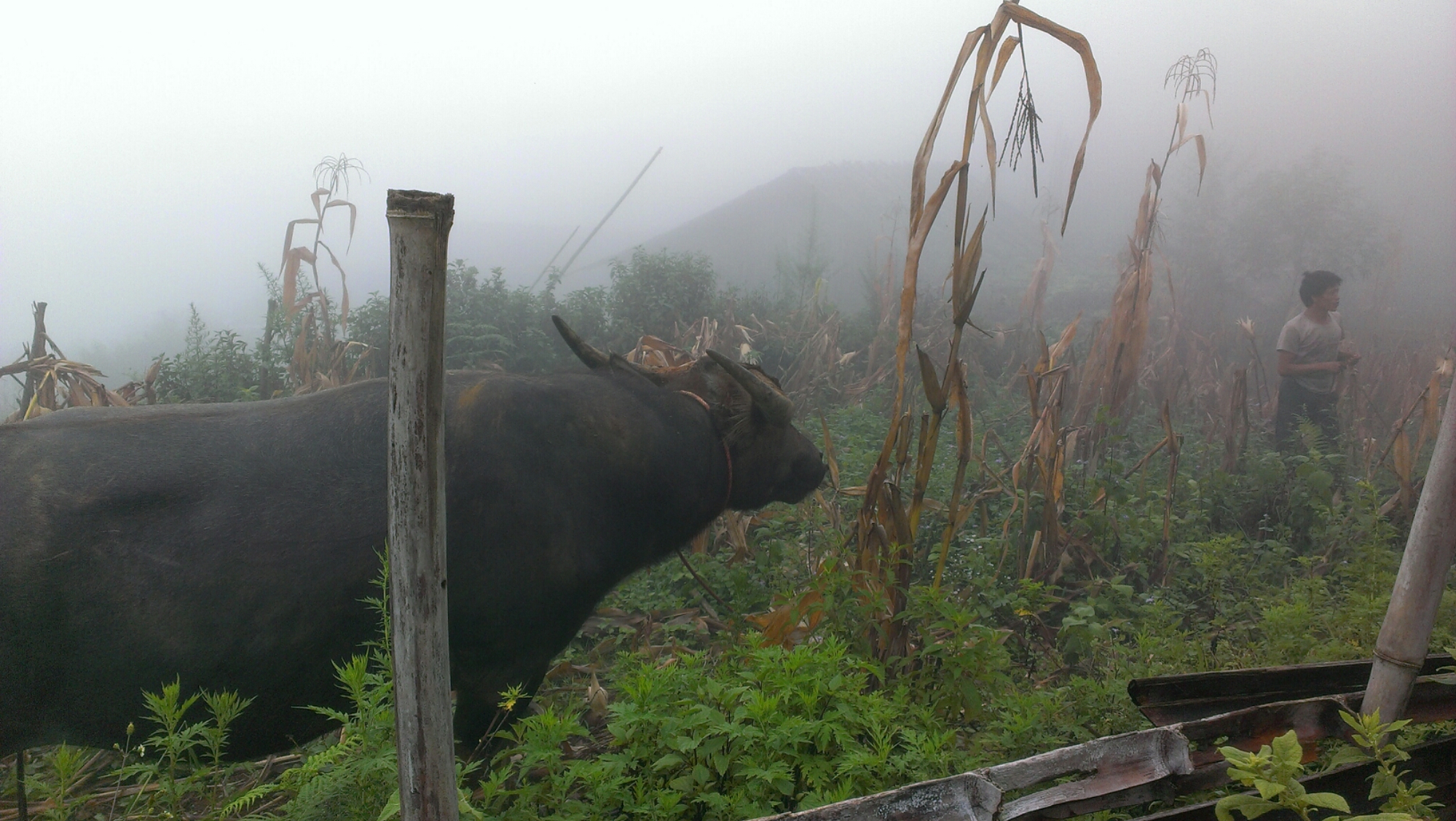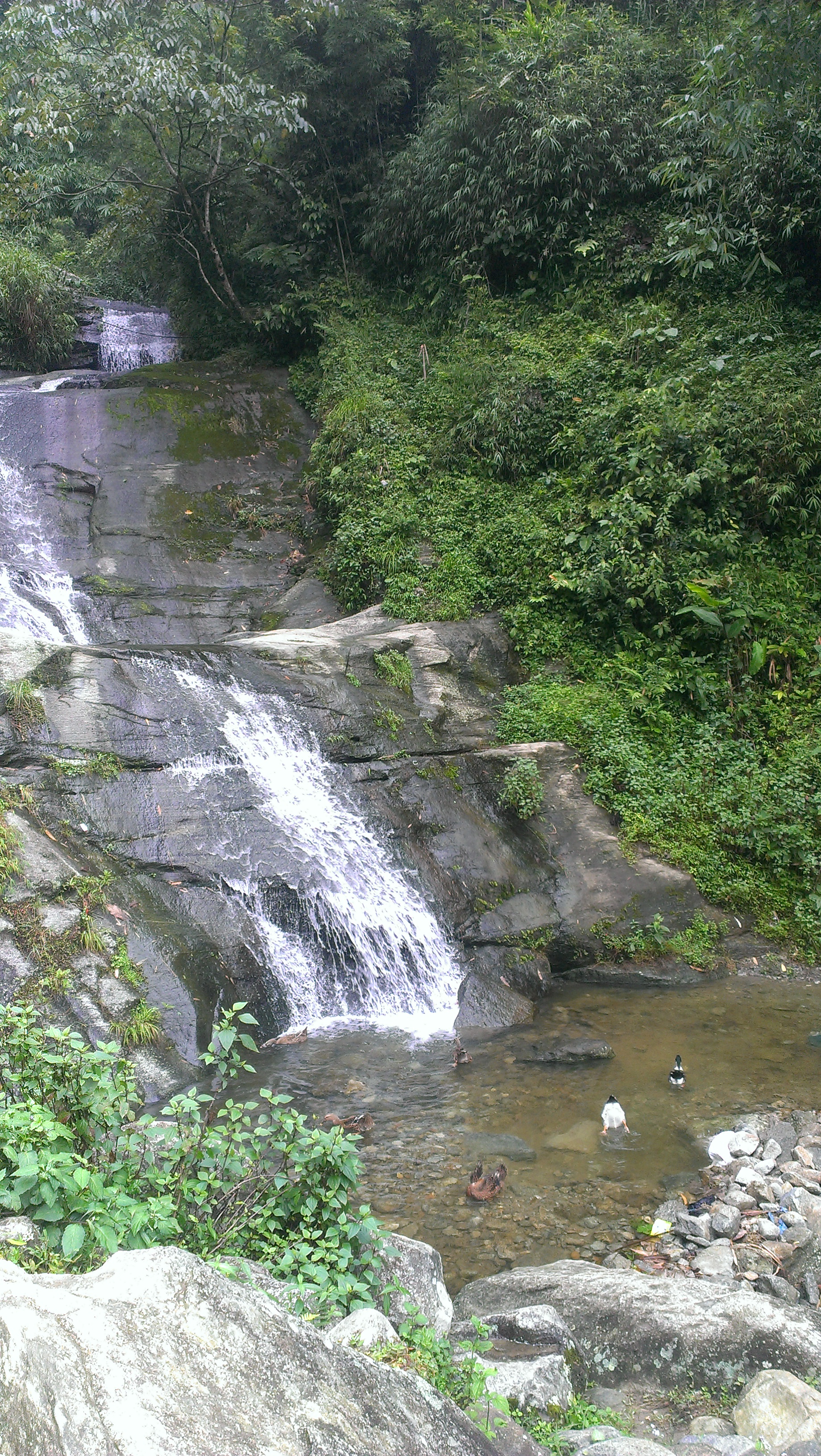 After about 2 hours the rain stopped but unfortunateley the views were hidden by clouds. Later it got better and we quickly stopped at the house from her mother in law who also took care of her children.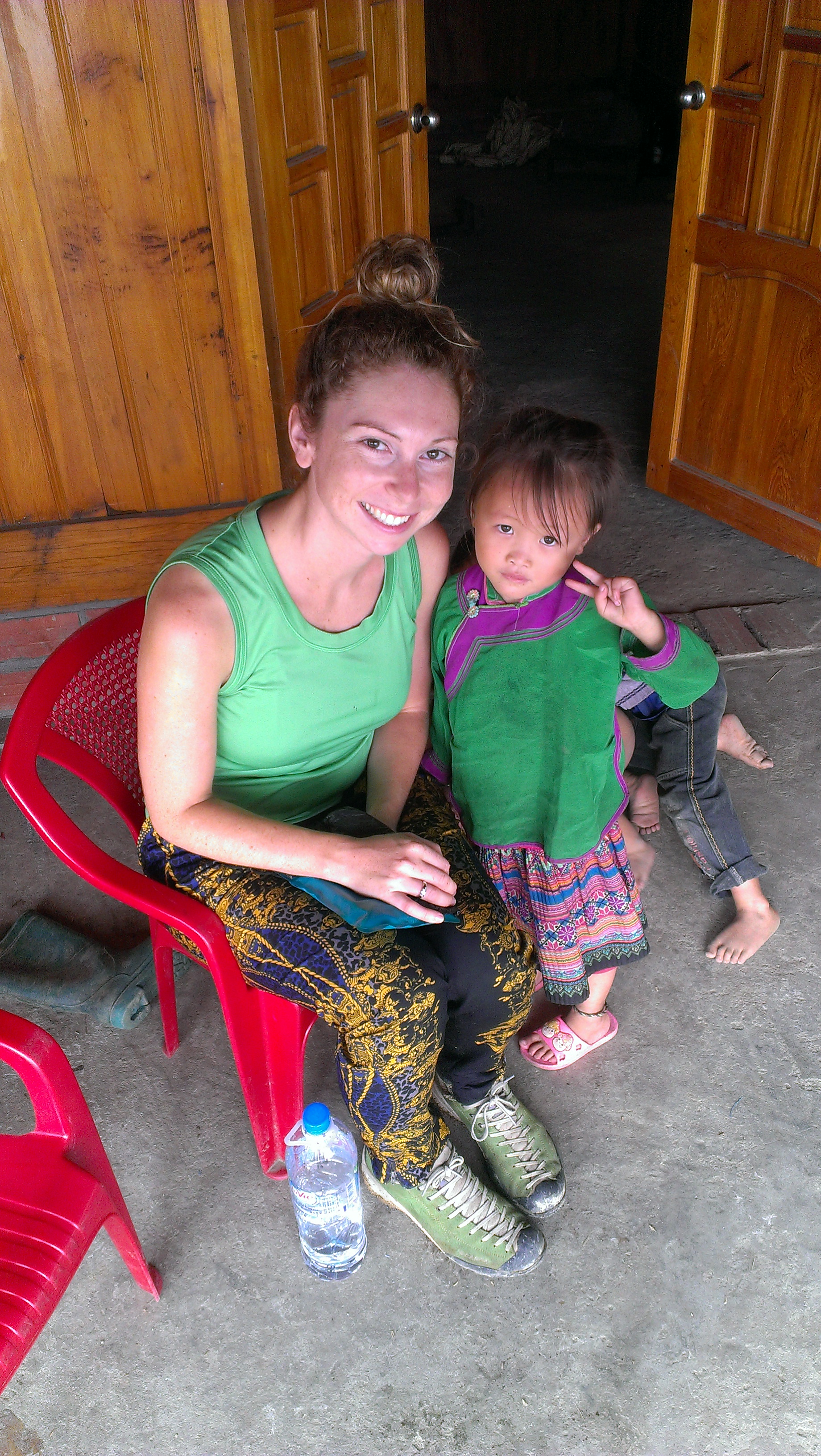 From there it was a quick path to her house, surrounded by stunning nature…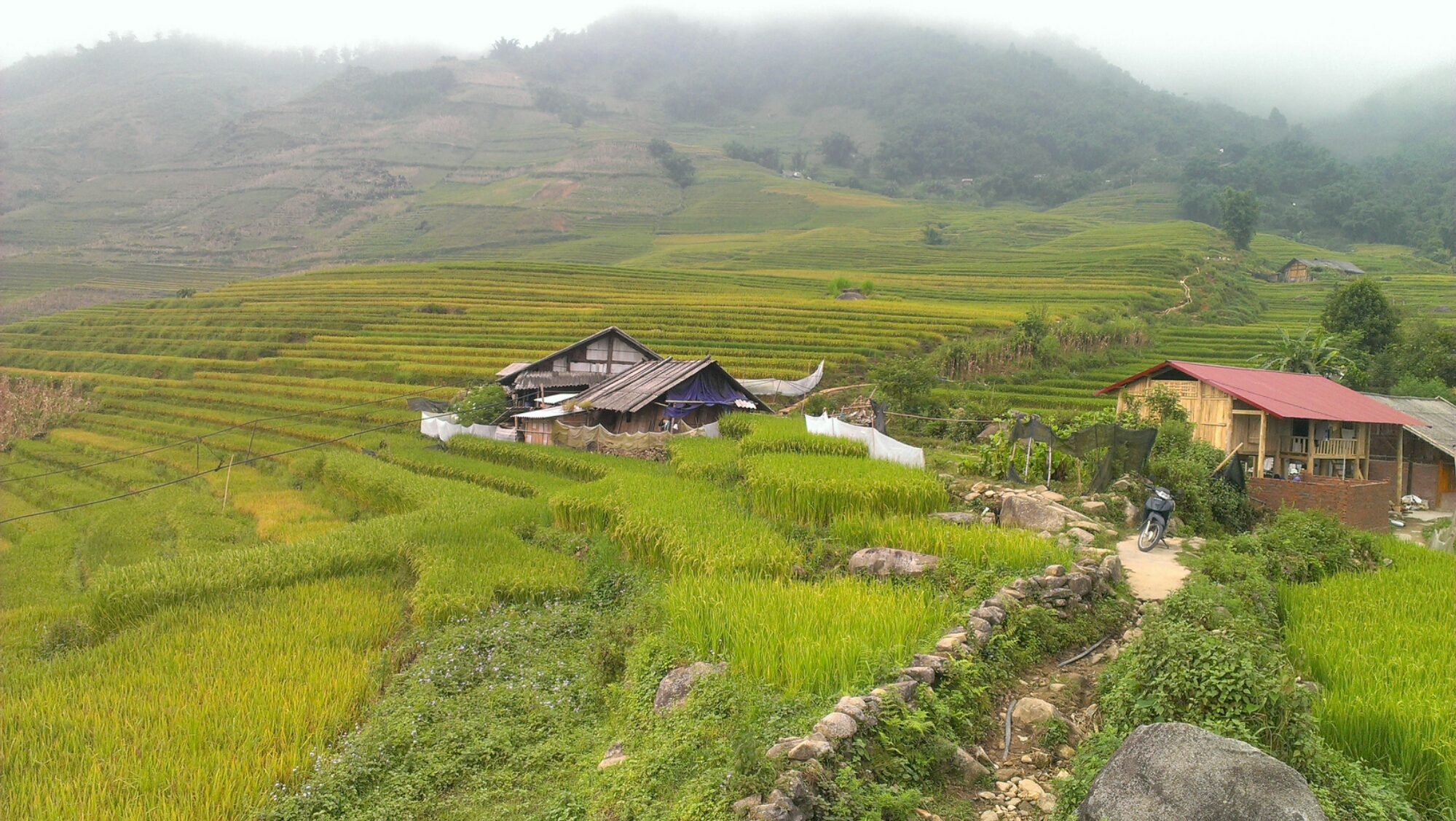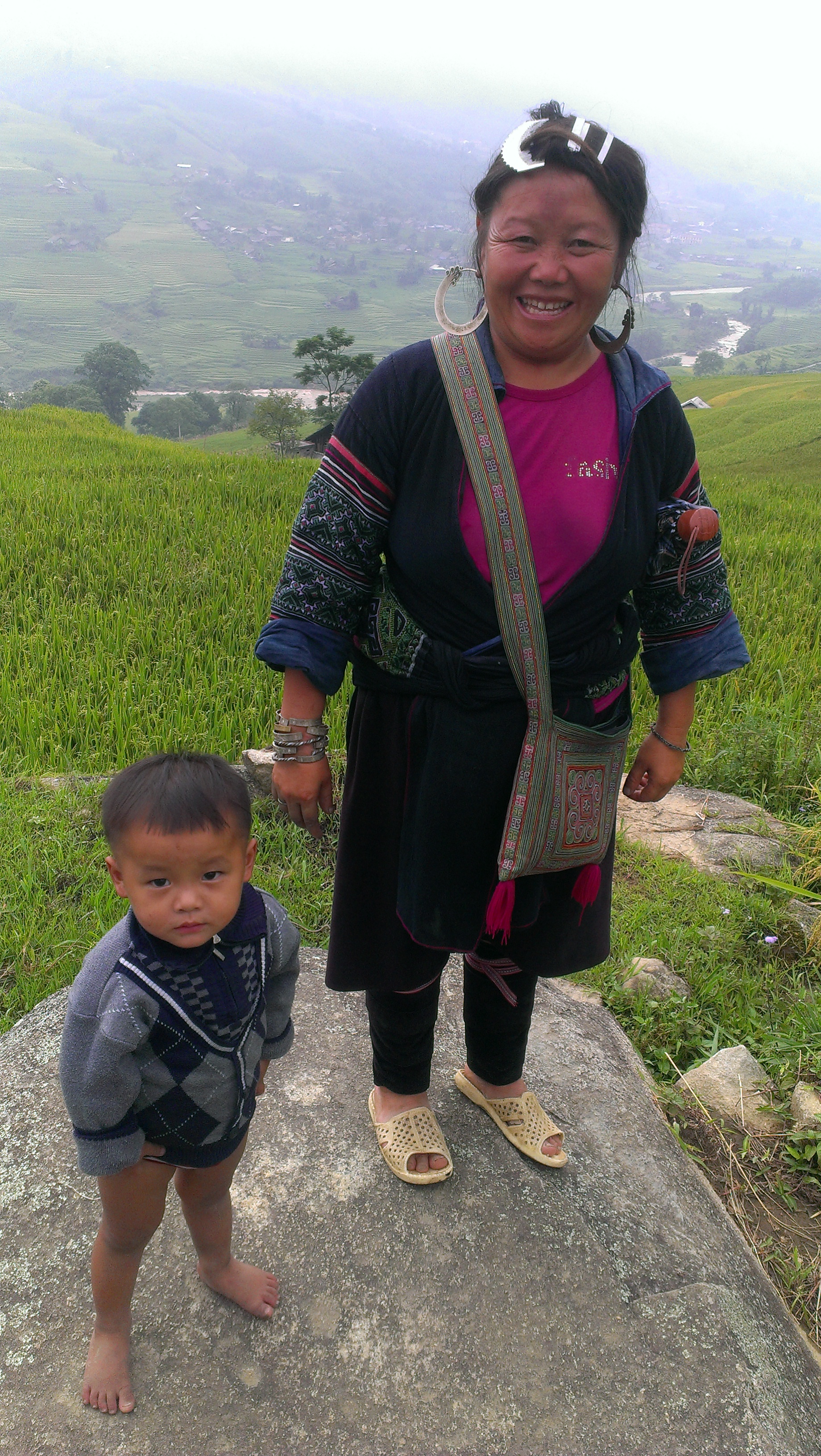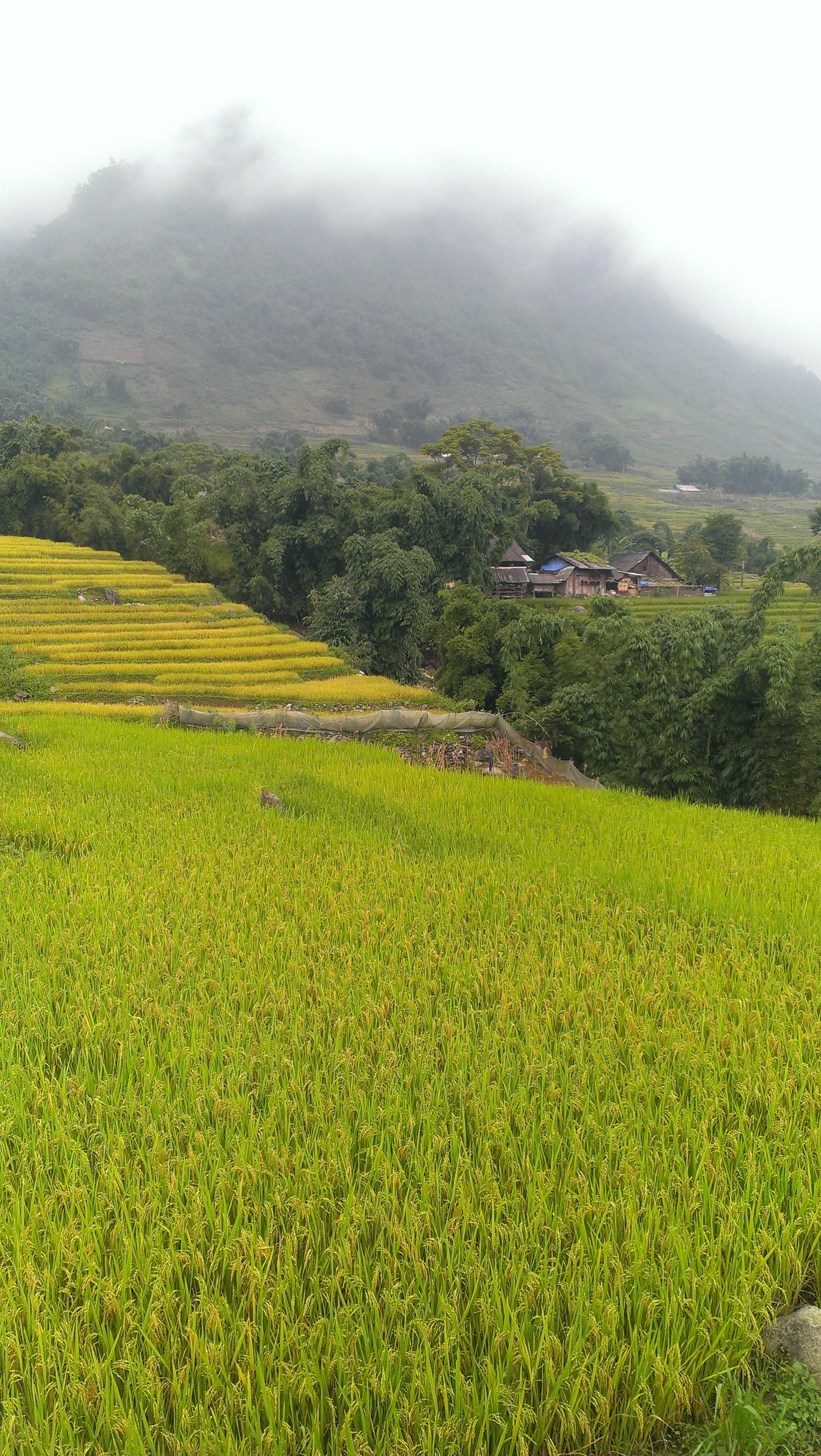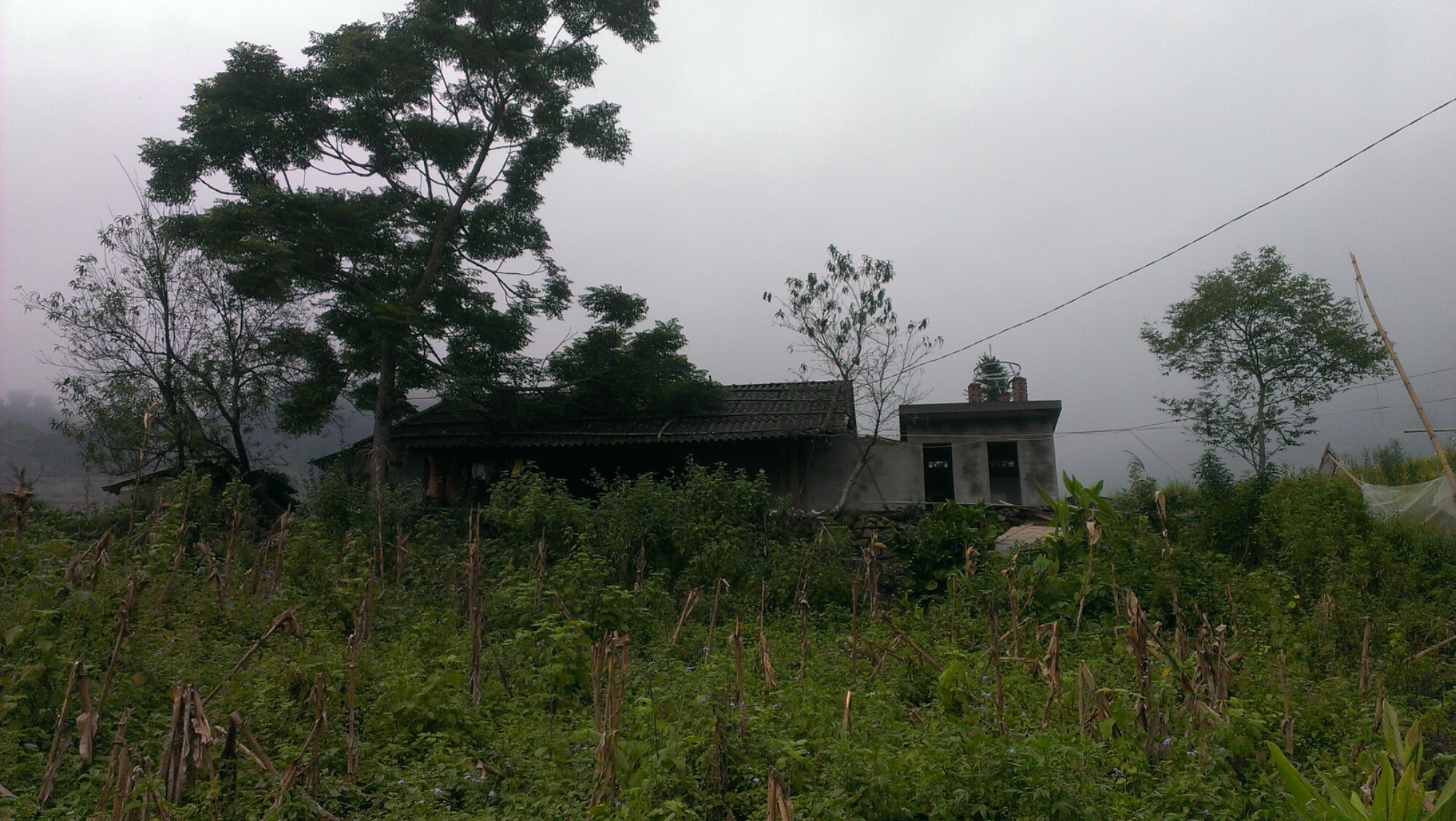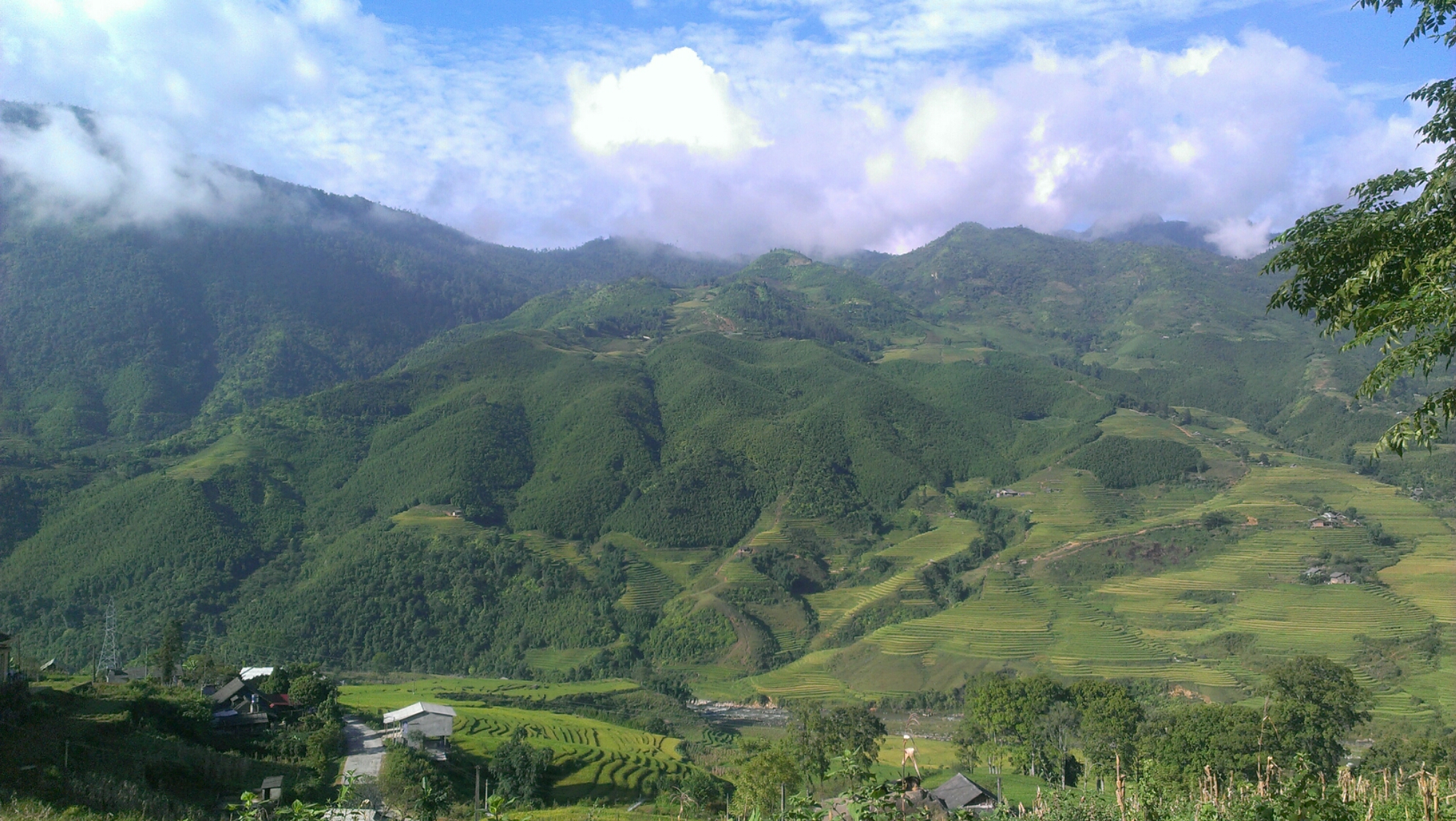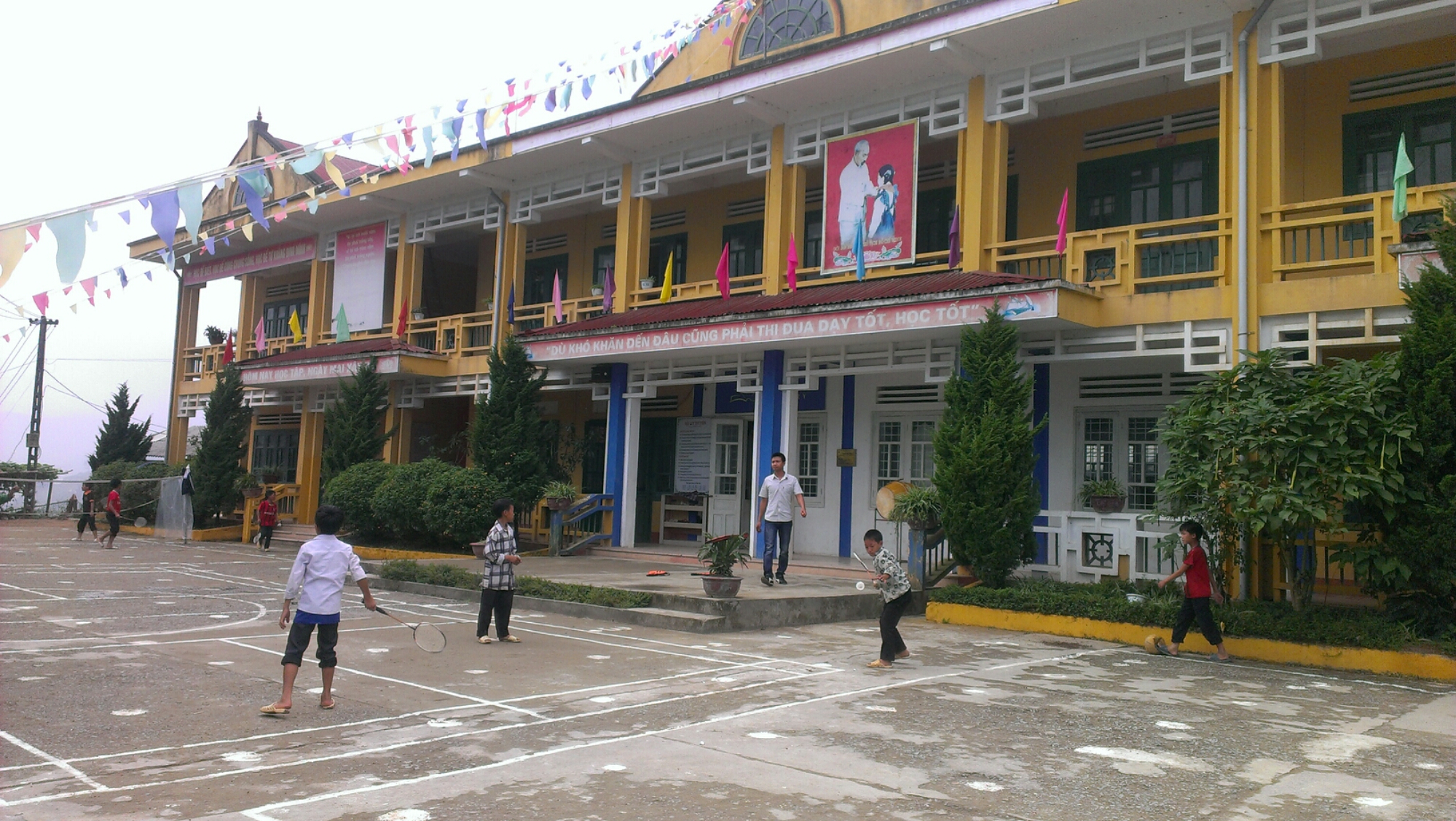 <img
Part 2
It was a lovely homestay, we had dinner together and some local rice wine, or let's call it "happy water".
On the next day, after breakfast, we walked back direction Sapa.
We met some friends from her husband who invited us for lunch.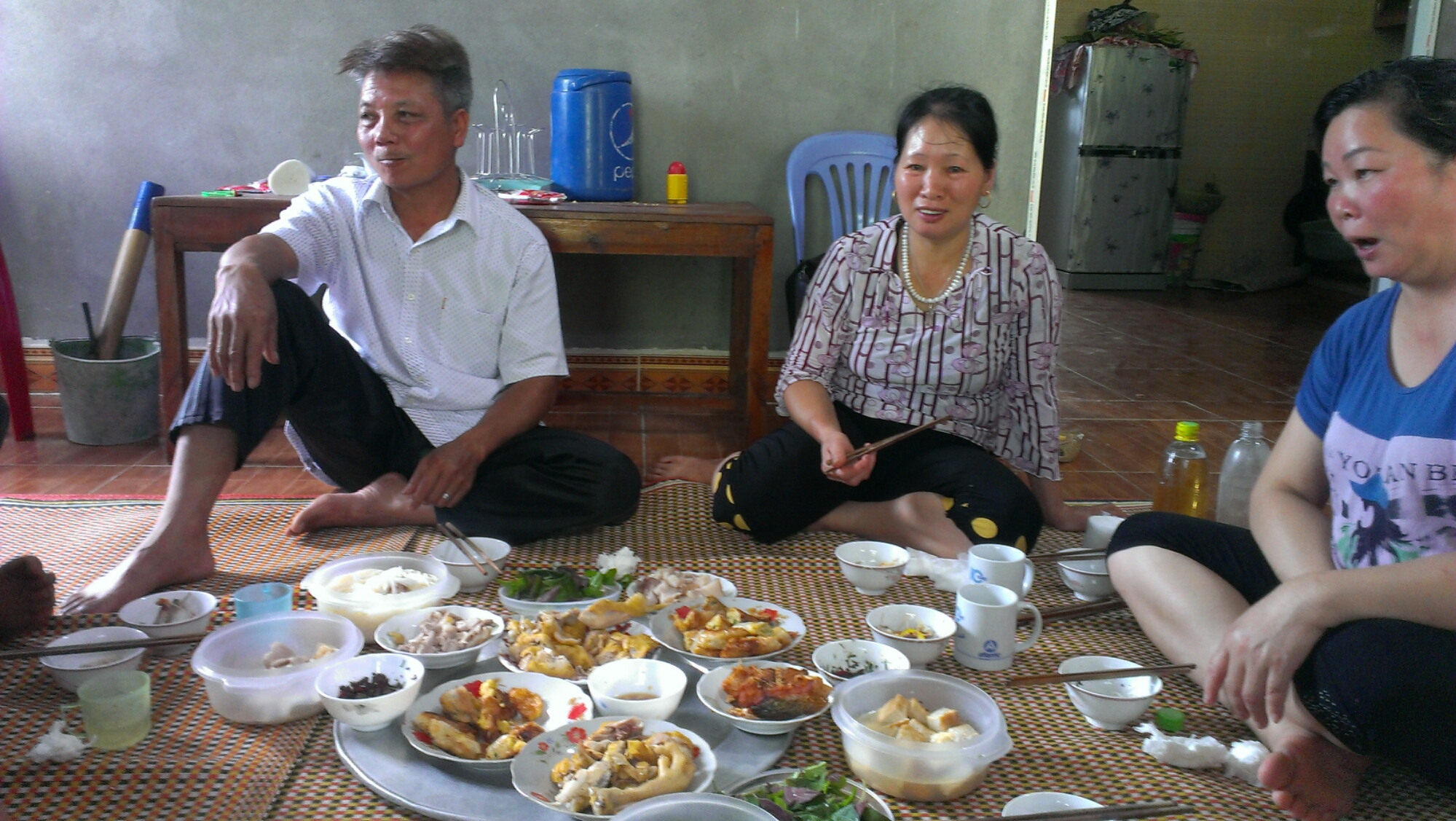 With Za's husband I drove back to Sapa on his motorbike through the beautiful villages. It is possible to climb up Vietnam's highest mountain Fansipan and I would have loved to realize that project, but I've heard from other backpackers that the villages charge an "entrance fee" when you are travelling without a local guide. Beside that I don't have enough time with the 14-day-visa.
I took the nightbus back to Hanoi and my next stop in Vietnam is Hoi An…