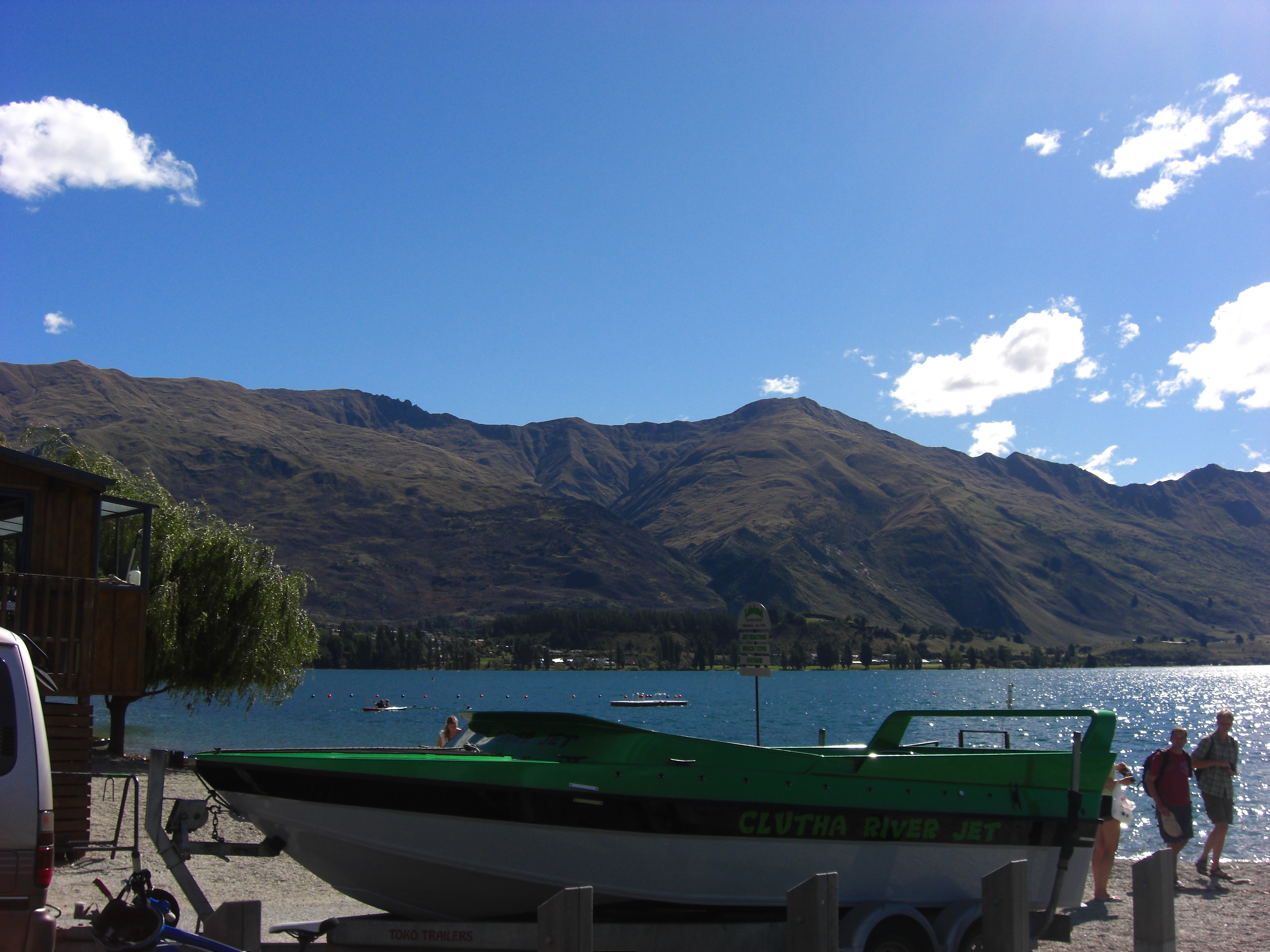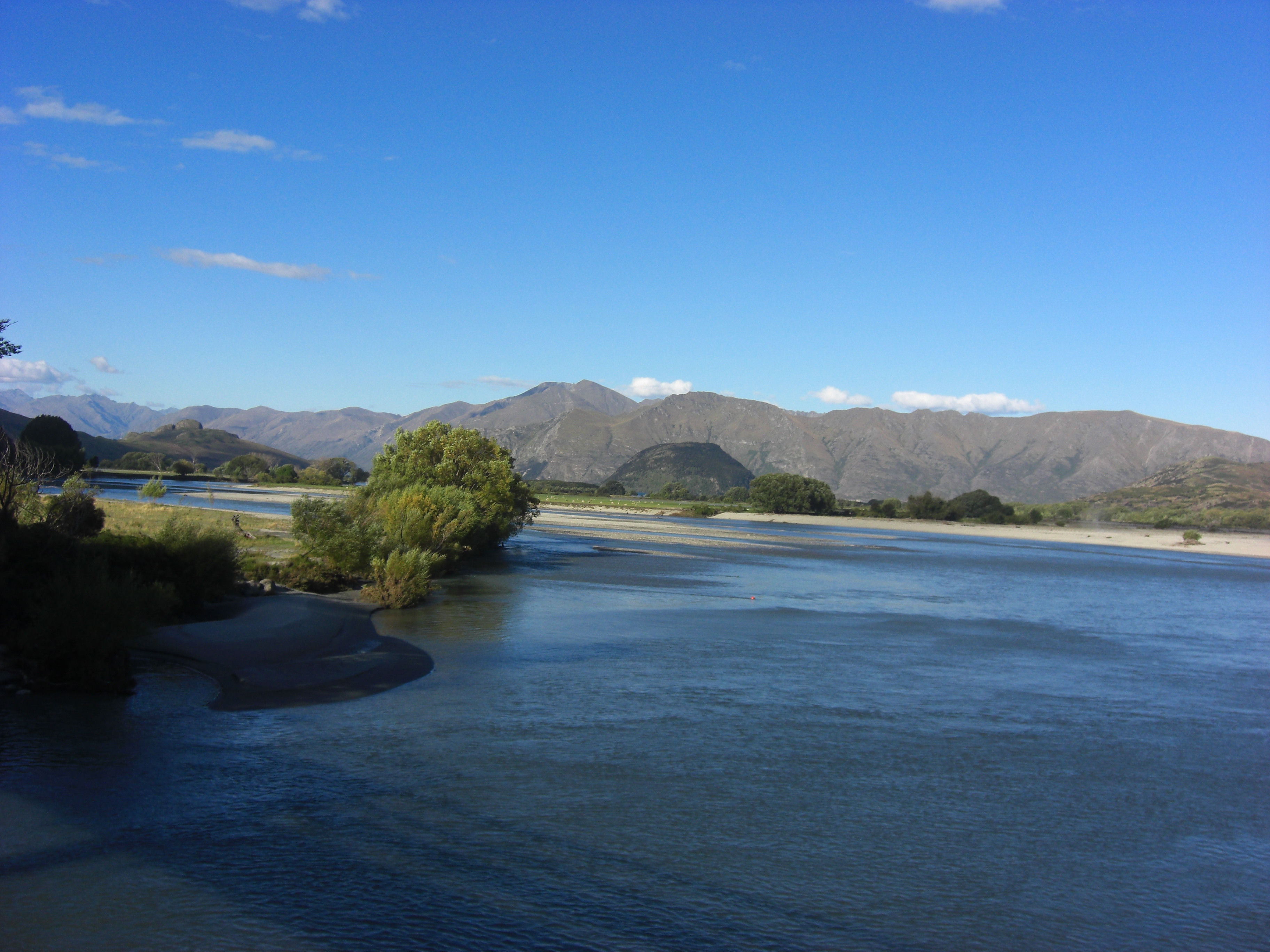 This trip is quite a long time ago (February 2011), but when I think on this journey, it puts a smile on my face. I was in the middle of my studies in Austria and had a "semester break" of about one month, so I took the chance to realize one of my dreams which was going to New Zealand. At that time my sister was there doing a "work and travel project", so I had a good reason to go there, which was to catch up with her! My brother joined me as he came recently back from a sailing trip to Sydney and back, so had some time, too. We booked a flight, packed our backpacks and the plan was to meet up in Munich. The flight schedule said Munich – Dubai – Bangkok – Sydney – Christchurch. And all in 26 hours. Baaaang. Everything went fine, beside the fact that we booked different flights. My brother left 5 hours earlier in Munich than me and we only realized it when he was waiting at the check-in in Munich for me, calling me a bit nervous and wondering where I am. Oh gosh… I took the plane a few hours later and tried everything to catch the same flights like him from Dubai on, as he had a small layover. Time was short, I checked out with my luggage, checked in again and was bagging at the check-in to get that flight of my brother, with end destination Christchurch. I was waiting and hoping and praying and thanks god, I got a go and only had 10 minutes left to catch the gate. I still had to pass the security and get the stamp and find the gate at the massive Dubai airport and the boarding was already ongoing… Totally sweating I arrived the gate and saw my brother who was the last person going down the stairs to the buses which brings all passengers to the plane. At that moment I was the happiest person ever. I made it to convince the check-in guy and I made it in 10 minutes to the right gate. It felt like I was running a marathon, I was dead but so happy. Both happy we were together again we arrived at the plane and were looking for our seats. As we were the last persons arriving at the plane, all passengers were already seated but my seat was occupied. I asked the flight attendant if there is another seat for me but she took me straightly to the first class and showed me my seat. Well, I highly appreciated it and had a wonderful flight from Dubai to Bangkok. In these moments I thought that from now on I am going to fly always in the first class (hahahahaha).
The other flights were ok, economy and feeling like chicken again, and after one day or so we finally arrived in Christchurch. In a hostel we met up with our sister and it was just great being together again. In total we had 1 month together on that beautiful island on the other side of the world and we wanted to do some trekking in the stunning nature of New Zealand. I did some research before and of course I have only chosen the most demanding trekking tours, as I like challenges and I did not want anything boring or less demanding. So after spending 2 nights in Christchurch, doing some sightseeing and getting a proper hiking map we went to the Mount Aspiring National Park. I read something about the Cascade Saddle Route. It made a great impression and this route we've chosen as our first route to explore the mountains of New Zealand…
We mainly slept in our tent and only a few times in huts or hostels. It was just great waking up in the middle of the nature, brewing fresh coffee and eating a slice of bread.
Well… The Cascade Saddle Route was quite steep at the beginning and could become very slippery in case of rain. Several people already died on this route as it seems harmless, but in case conditions change, it can become very dangerous.
Another trekking tour we realized was walking the Abel Tasman National Walk. Totally the opposite of the very demanding, steep and long Cascade Saddle Route. But that was what we needed. Beautiful beaches, rain forest and great weather. The time we were in the bus to Nelson from which we catched another bus to Motueka the horrible earthquake in and around Christchurch happened. That was so horrible, many people died, houses were destroyed, streets were damaged and even the cathedral where we took photos of 2.5 weeks ago was completely destroyed. That was a big shock for us and we saw all the damages when we drove through Christchurch on the way to Akaroa where we wanted to spend our last days. We slept again in our tent in the countryside (we asked a landlord with a huge terrain) and even felt other earthquakes at night. I thought somebody is shaking the tent, but it was the earth. As we were so attached to the ground and the earth we could feel every single shake and heard every single sound. I never felt this before.